Vegan. Luxury. Unapologetic.
Discover luxury eco-conscious handbags made from cactus and apple leather: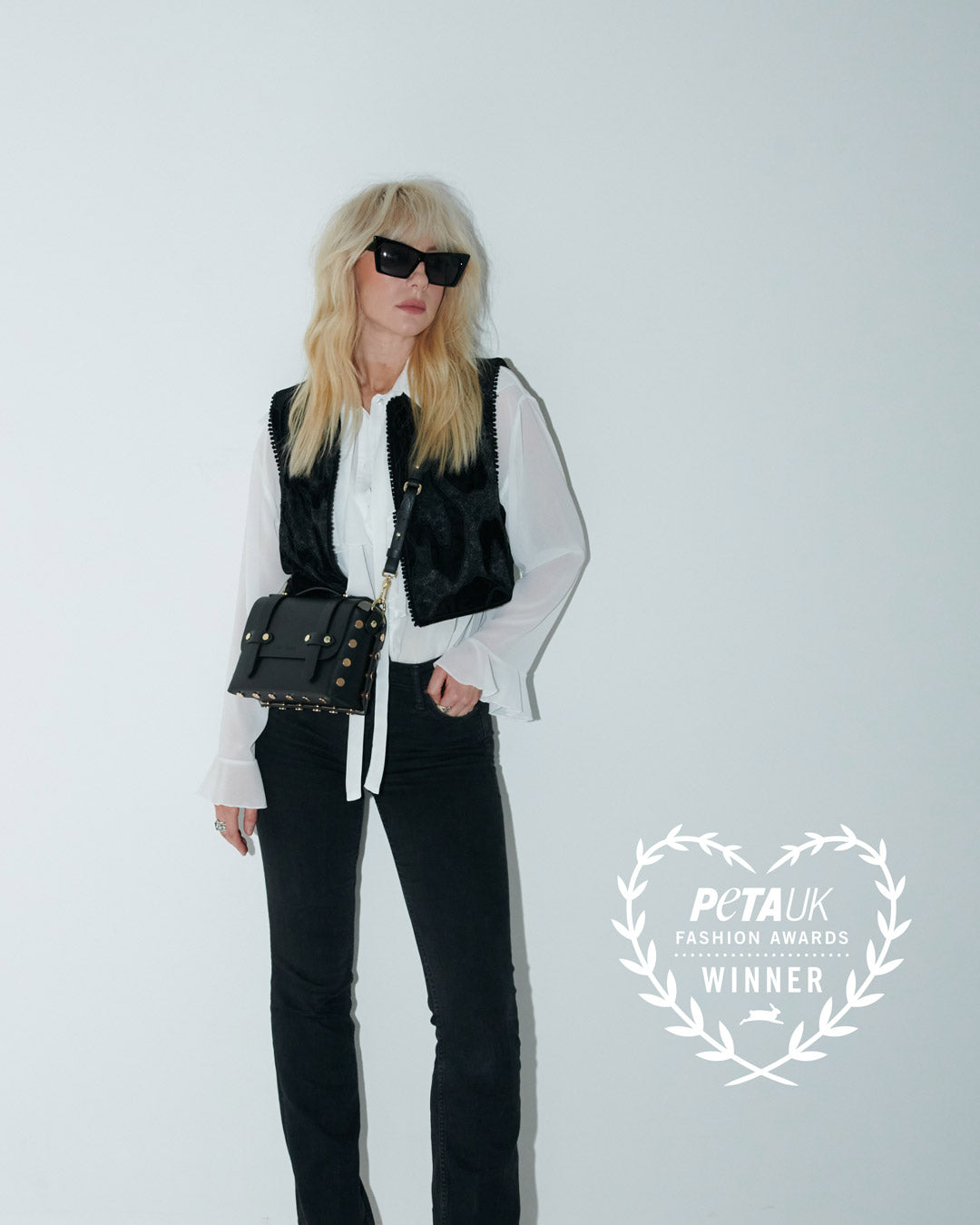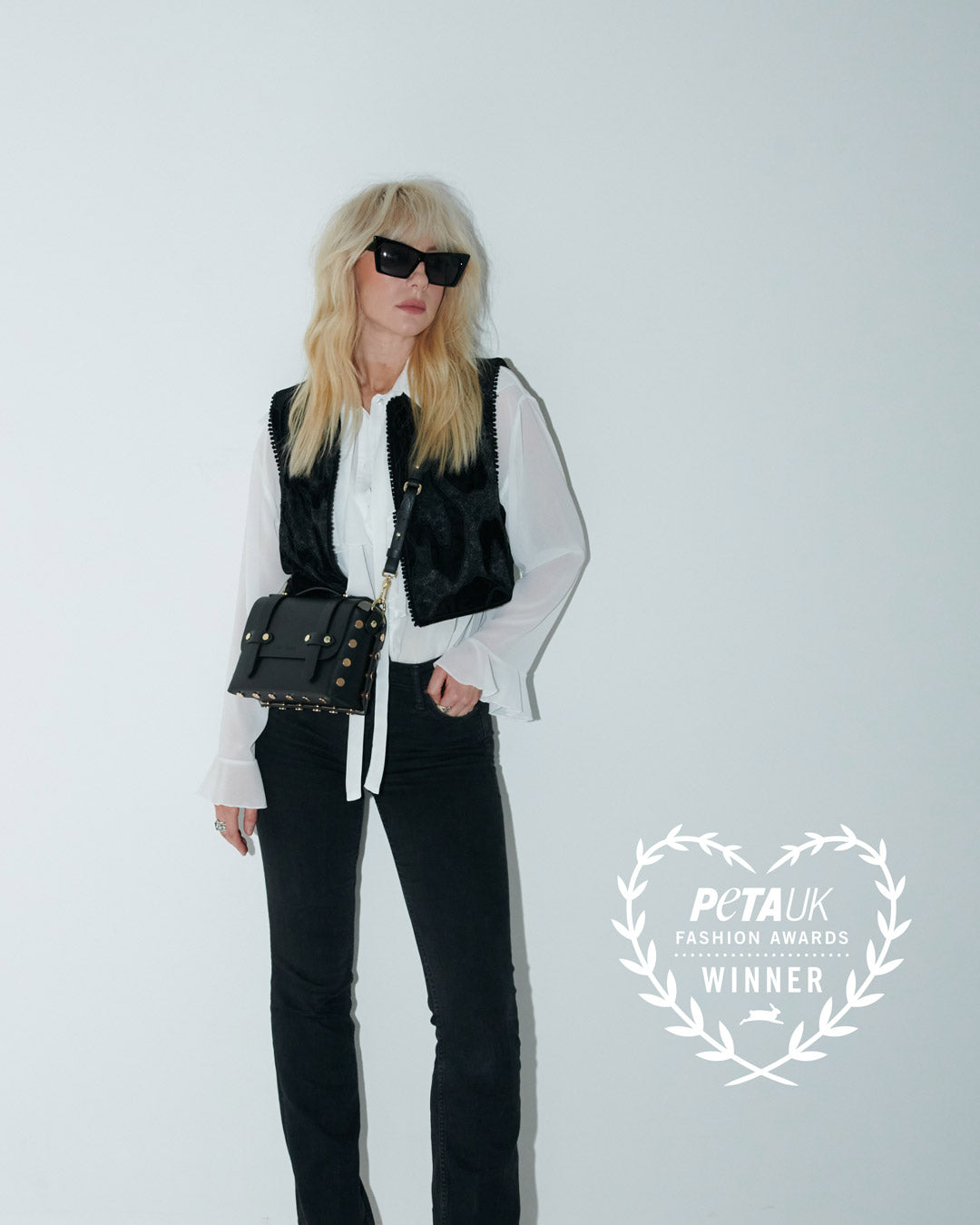 Award-Winning
Winner of Best Vegan Bags at PETA Fashion Awards 2022-2023. Celebrating both our style and cruelty-free ethos, we're proud to be part of positive change towards the lives of animals.
VISIT SHOP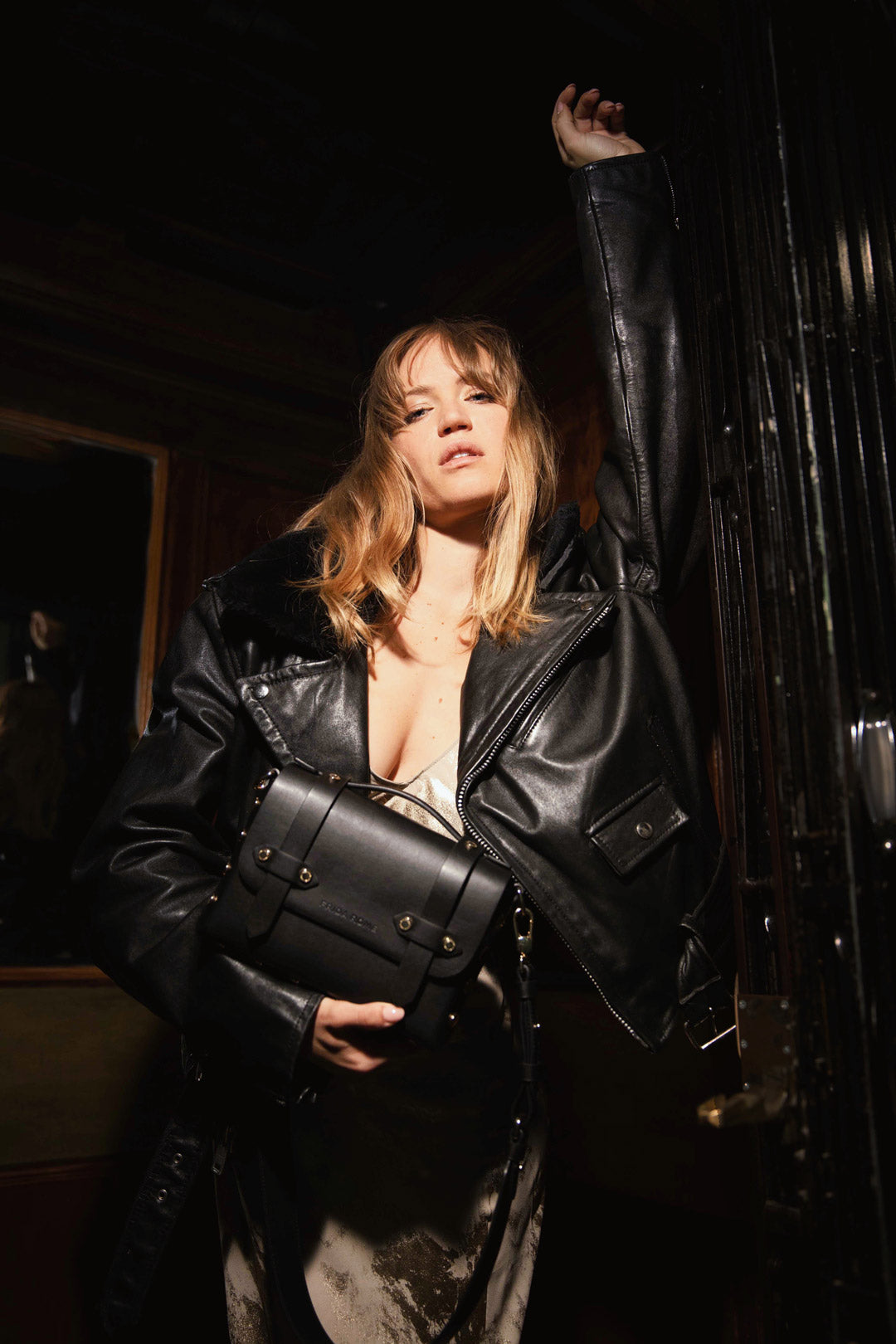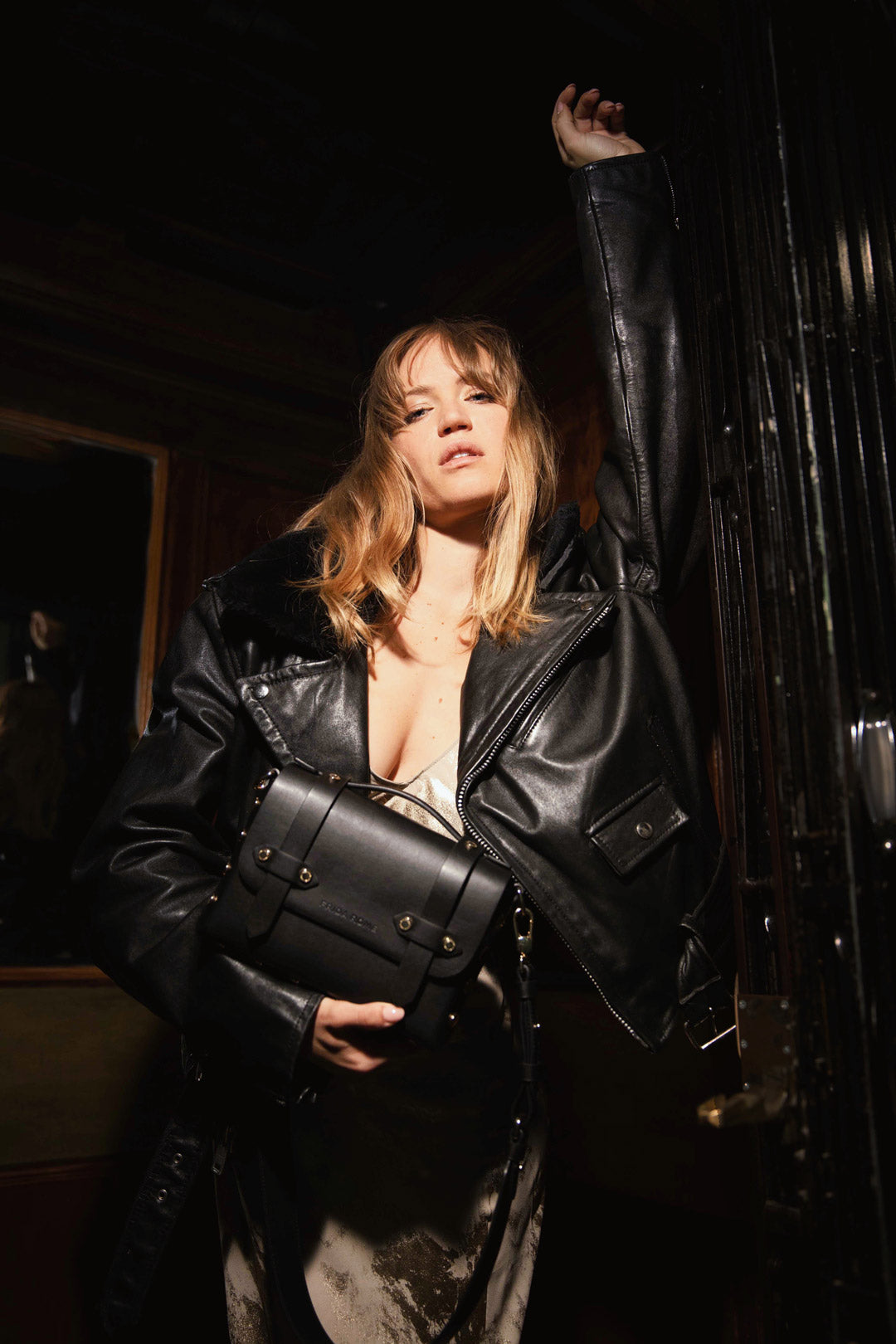 Ethics + Attitude
Embracing her contradictions; the FRIDA ROME woman is both masculine and feminine, complex yet effortless.
SHOP THE BAG
"I ordered your Week/End bag and I just wanted to thank you so much for it. It is beautiful made...the craftsmanship is gorgeous...the story inside is spicy...and I just want you to know how much I appreciate this bag. It's absolutely lovely and I will treasure it."
JEN J
"I have searched everywhere Louis Vuitton, Gucci, Channel, Prada and not found anything I like or anything quite like your designs..."
CLAIRE B
"The bag is truly stunning! I get stopped and asked about it and the fact that it is vegan and that cactus leather *chefs kiss* amazing!"
DARINA G
"I bought straight away. Such a beautiful bag and an inspiring story with great morals and ethics to match."
CORRINE H