ETHICS & ETHOS
The desire, drive and determination to do things differently. FRIDA ROME is innovating for a new breed of future-focused consumers who want luxury without compromising on their ethics.
We infuse our products with our philosophy and moral consciousness. Sophisticated minimalism meets rebellious elegance.
OUR PROMISE TO YOU
Our products will always be;
• Cruelty-free
• Conciously created
• Vegan
• PVC free
• Boxed in recyclable packaging 
And we will continually endeavour to improve our impact
SHOP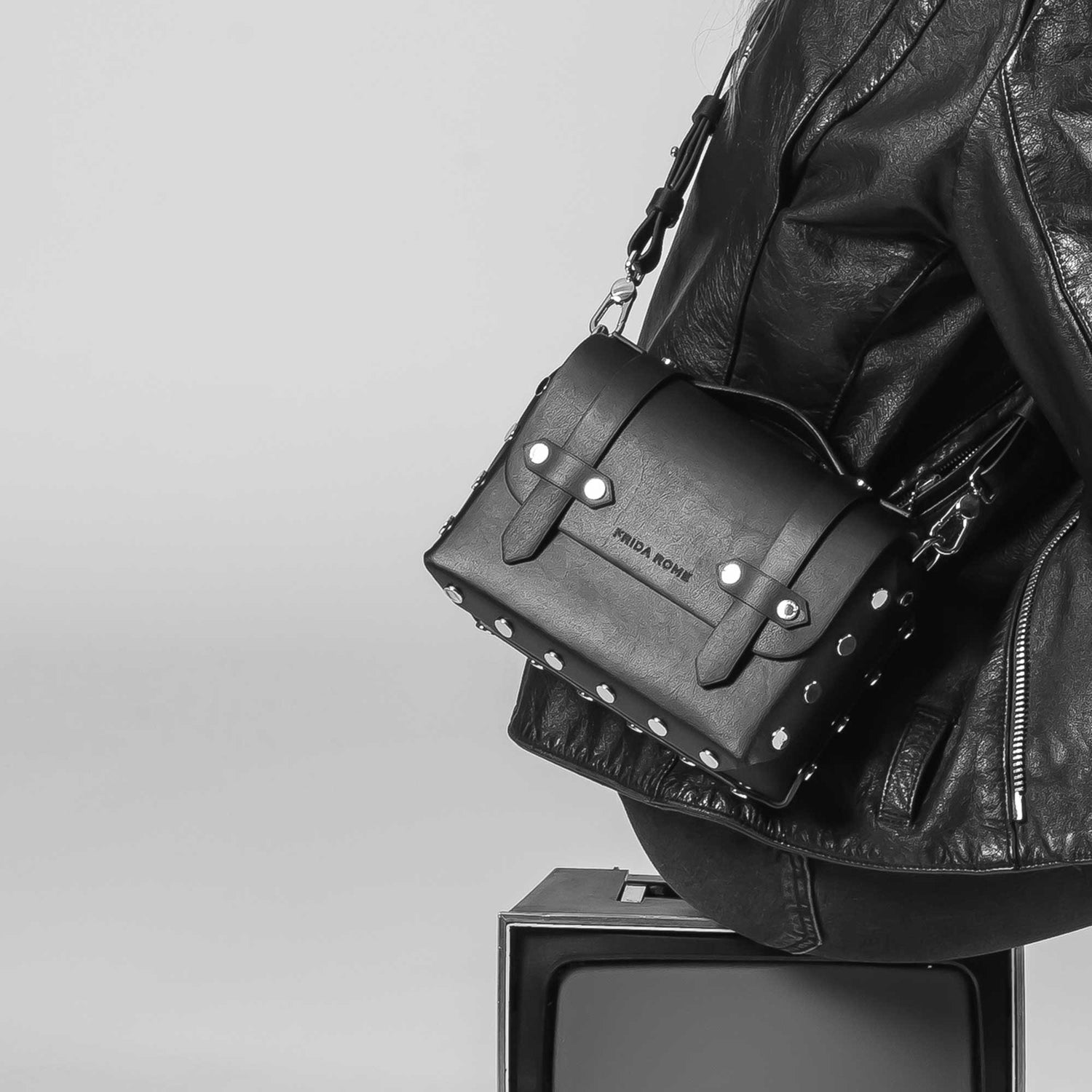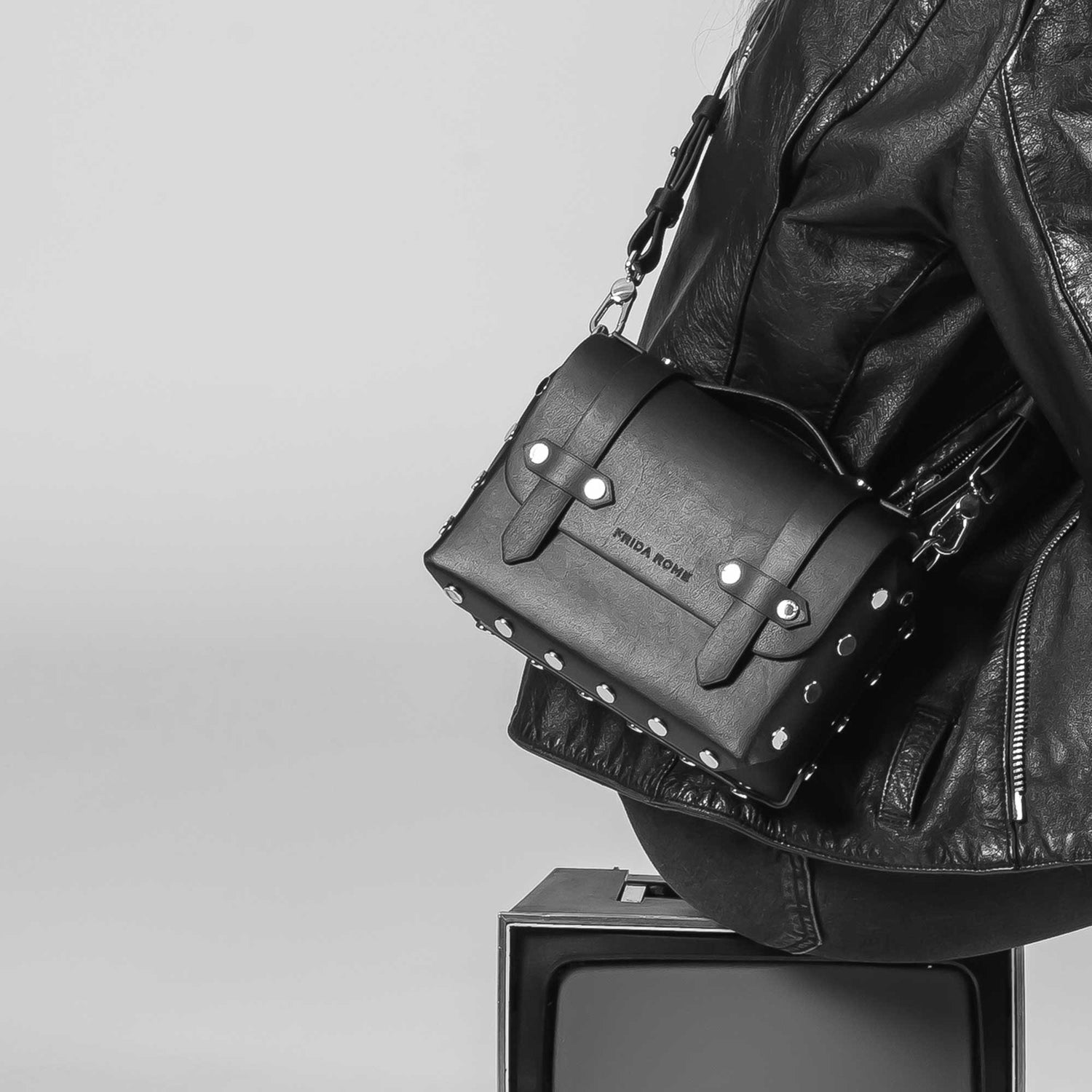 CHOOSING ETHICAL & ECO-MATERIALS
It took 2 years to source the highest quality replicas of real leather and suede for our collection.
We've chosen to work with supple & durable CACTUS and APPLE LEATHERS and an extremely luxurious ECO MICROFIBER-SUEDE. Our plant based leathers are at the forefront of innovation. 
All of our package materials are fully recyclable, including acid-free tissue paper & reusable paper filling, FSC certified and partially recycled note cards, all housed with a plastic-free paper box. 
We continually research the most innovative fabrics available on the market to integrate into future designs. 
LEARN MORE ABOUT OUR FABRICS
PRODUCTION & SUSTAINABLE PRACTICE
Our handbags are made responsibly by trusted partners who are committed to both sustainable and ethical practices.
Our manufacturers use the United Nation's 'Sustainable Development Goals' as a framework for best practice. This includes focusing on reducing inequalities, eliminating poverty, acting on the climate crisis, as well as improving living standards, ensuring quality education and gender equality. 
50% of our manufacturer's production team are women, with gender equality applied in each aspect of the workforce. And their employees receive 40% higher than the local law minimum wage. 
Our manufacturers recycle 100% of organic waste, paper, plastic and metal. Any material that has been deemed unusable for production is resold to take back companies, increasing its lifespan. Focus is also placed on discovering innovative ways to use off-cut pieces.
43% of the workspace's electricity comes from renewable sources, with commitment to increasing that number as the company grows. The site is also home to a 500 acre forest that is preserved for biodiversity and carbon reduction activities.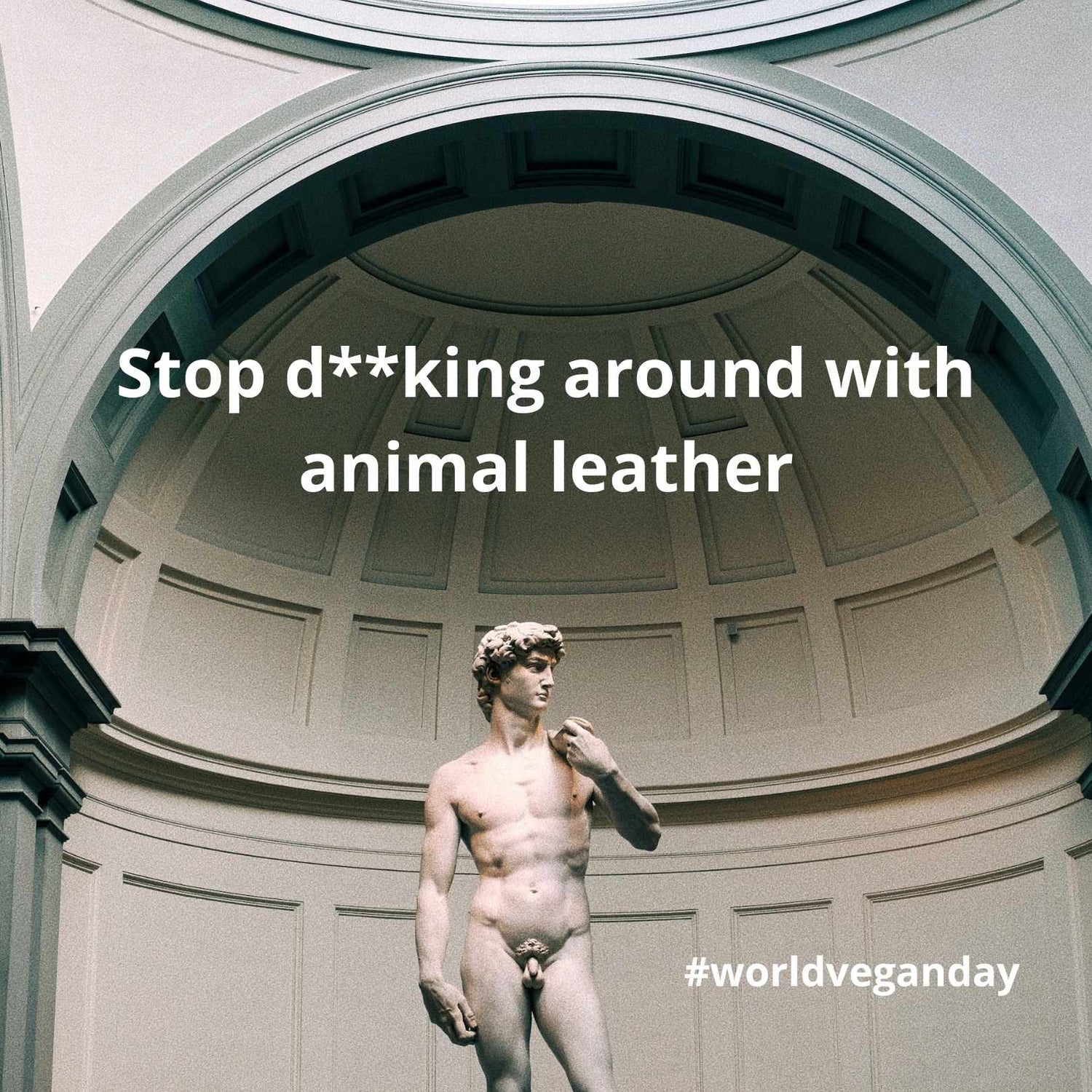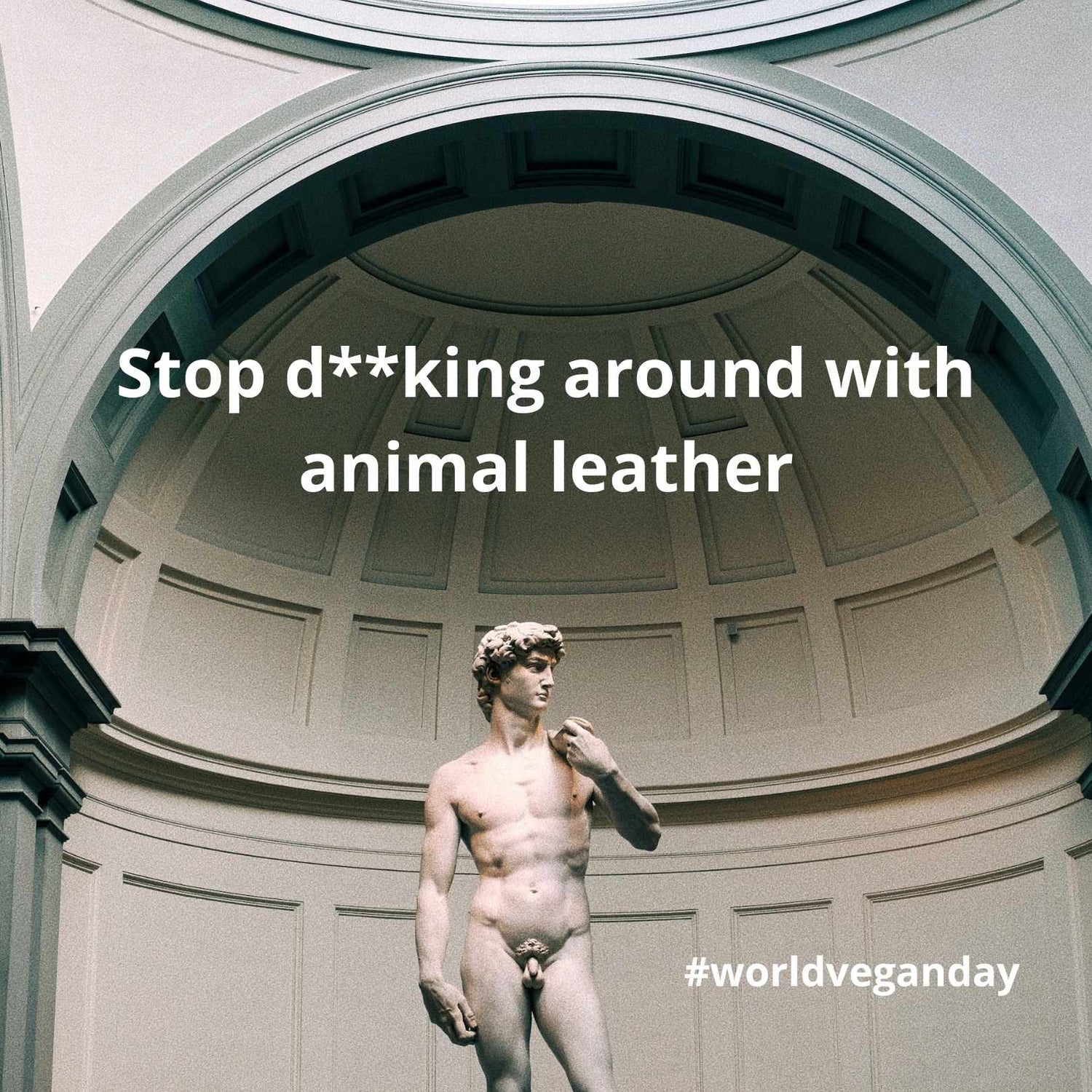 RAISING CONSCIOUSNESS
As a vegan fashion brand, we see it as our duty to the animal kingdom to raise consciousness amongst both our community, and the wider world, as to why creating and consuming cruelty-free with respect to the planet, matters. 
We continually invest our efforts into aligning our campaigns to this cause. Last year, we promoted the celebration of World Vegan Day, we collaborated with other sustainable brands & vegan celebrities and we opted-out of Black Friday and instead ran a campaign where we donated £10 of every handbag sale to an inspiring animal protection charity.
We also host the occasional pre-loved sample sale as an action against the notion that any slightly imperfect accessory is destined for landfill.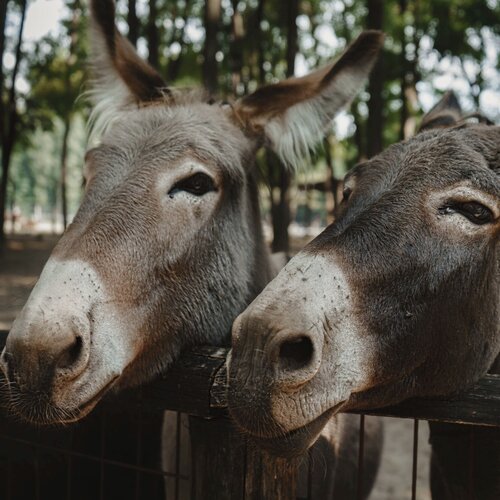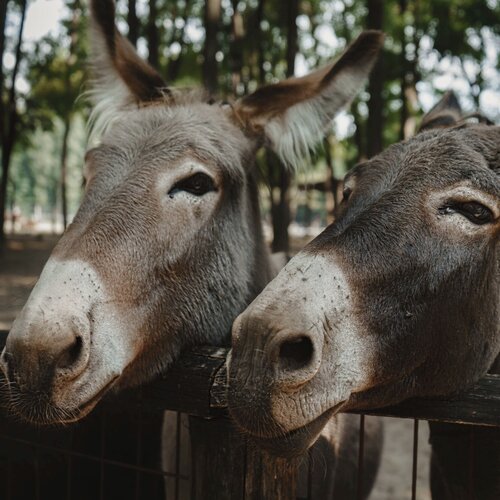 CONTINUING TO GIVE BACK
As vegan founders, animal rights and welfare is extremely important to us.
We donate 2% of profits to providing freedom and protection for those who do not have a voice.