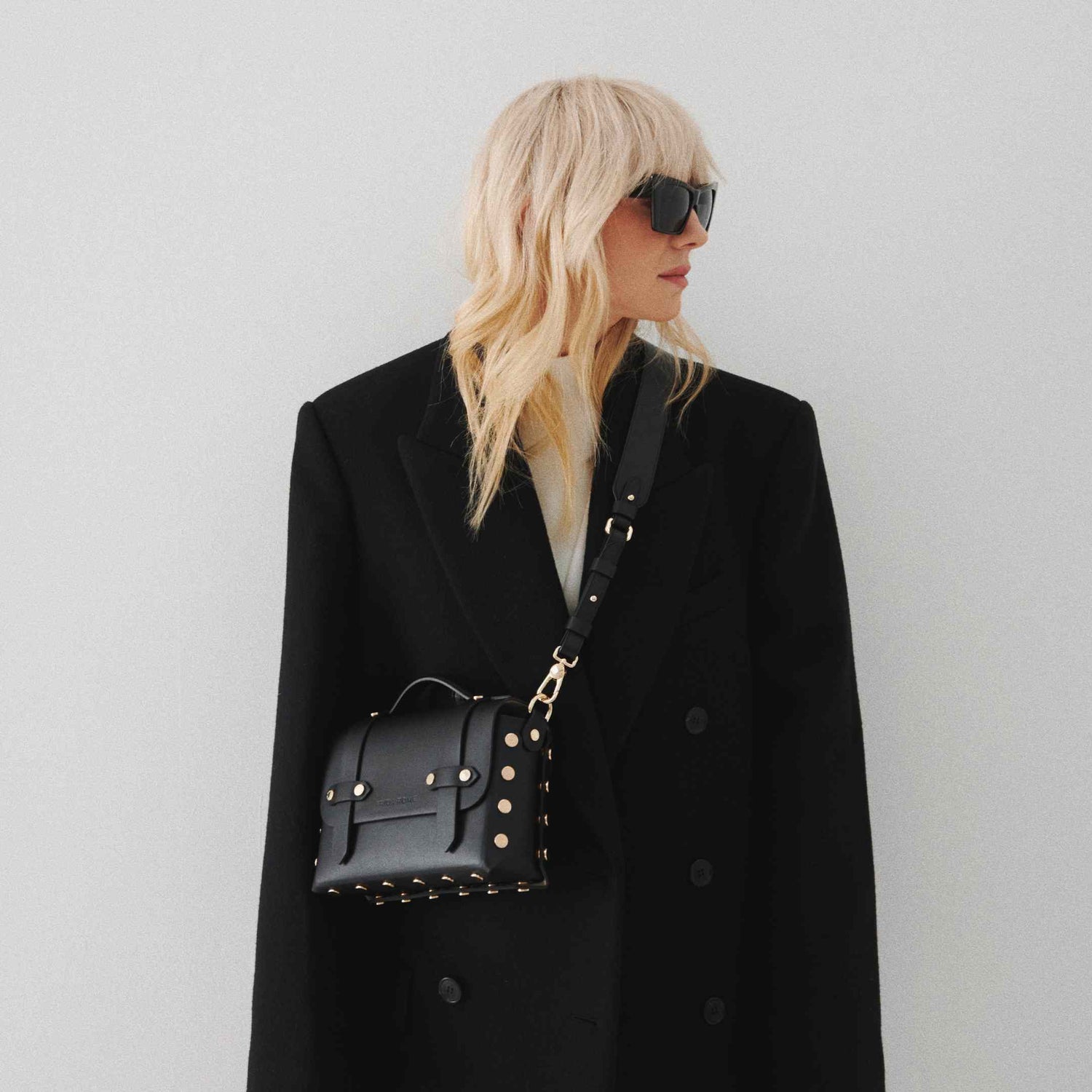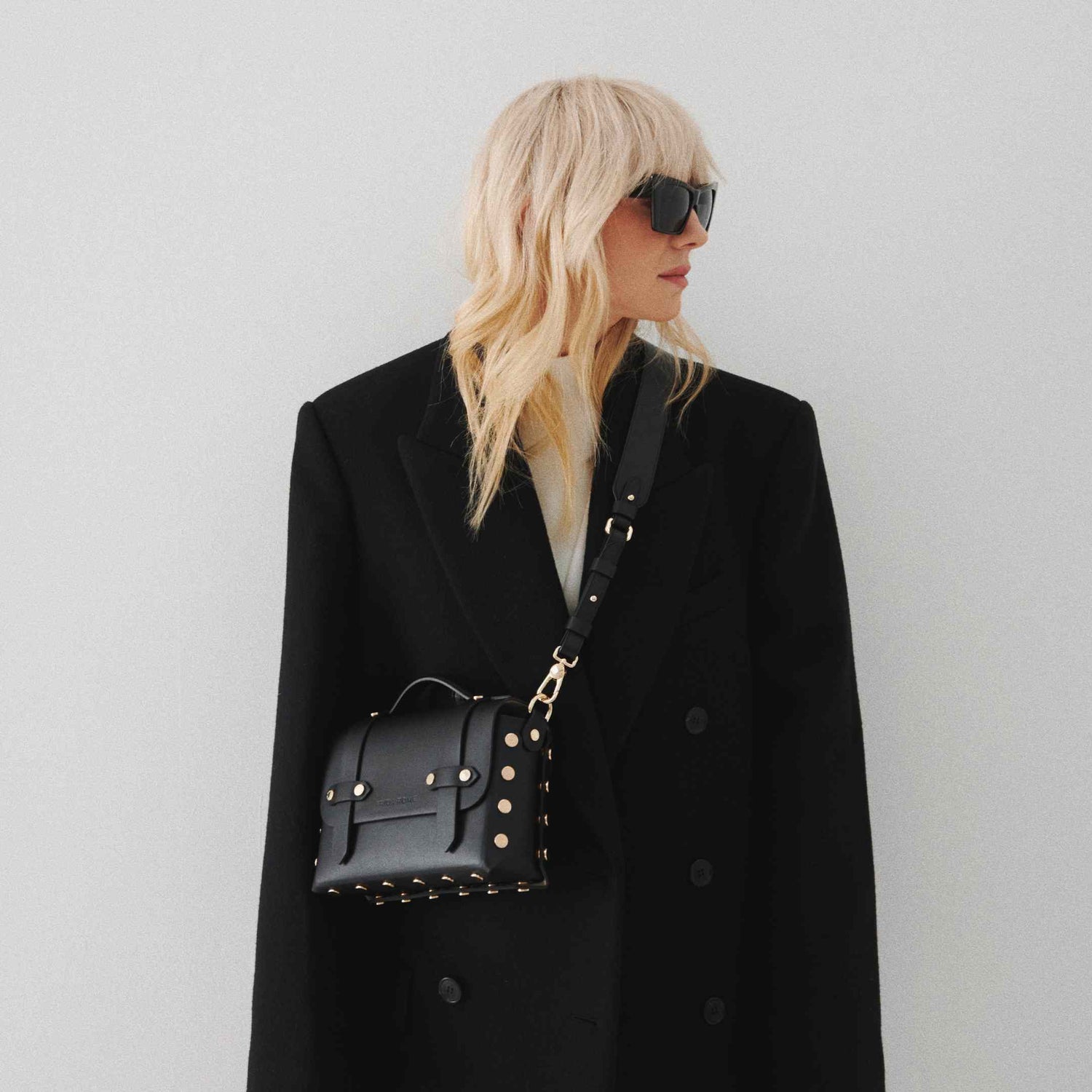 5 REASONS TO LOVE THE WEEK/END CROSSBODY
Award-winning and innovative, the inimatible WEEK/END crossbody is one-of a kind.
SHOP NOW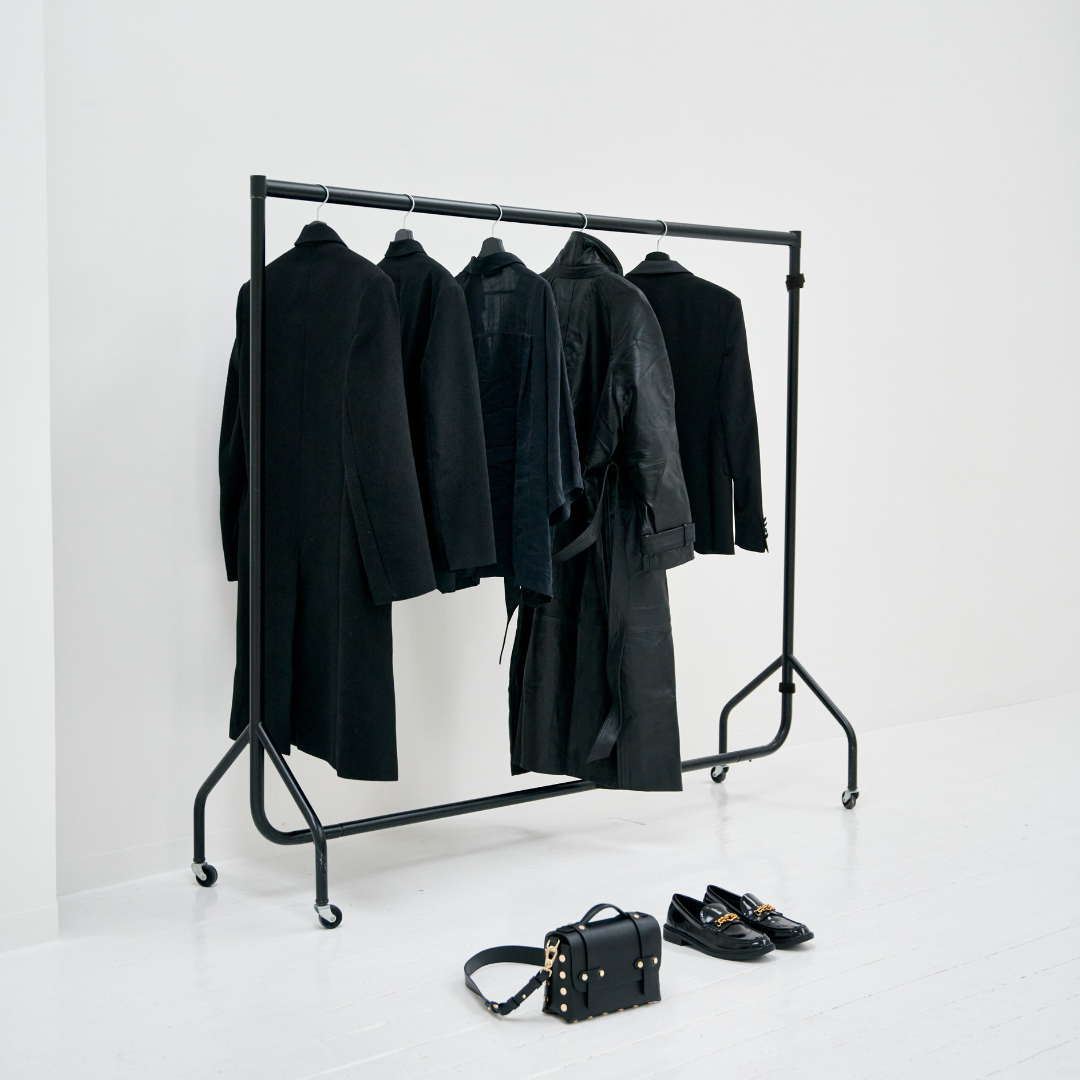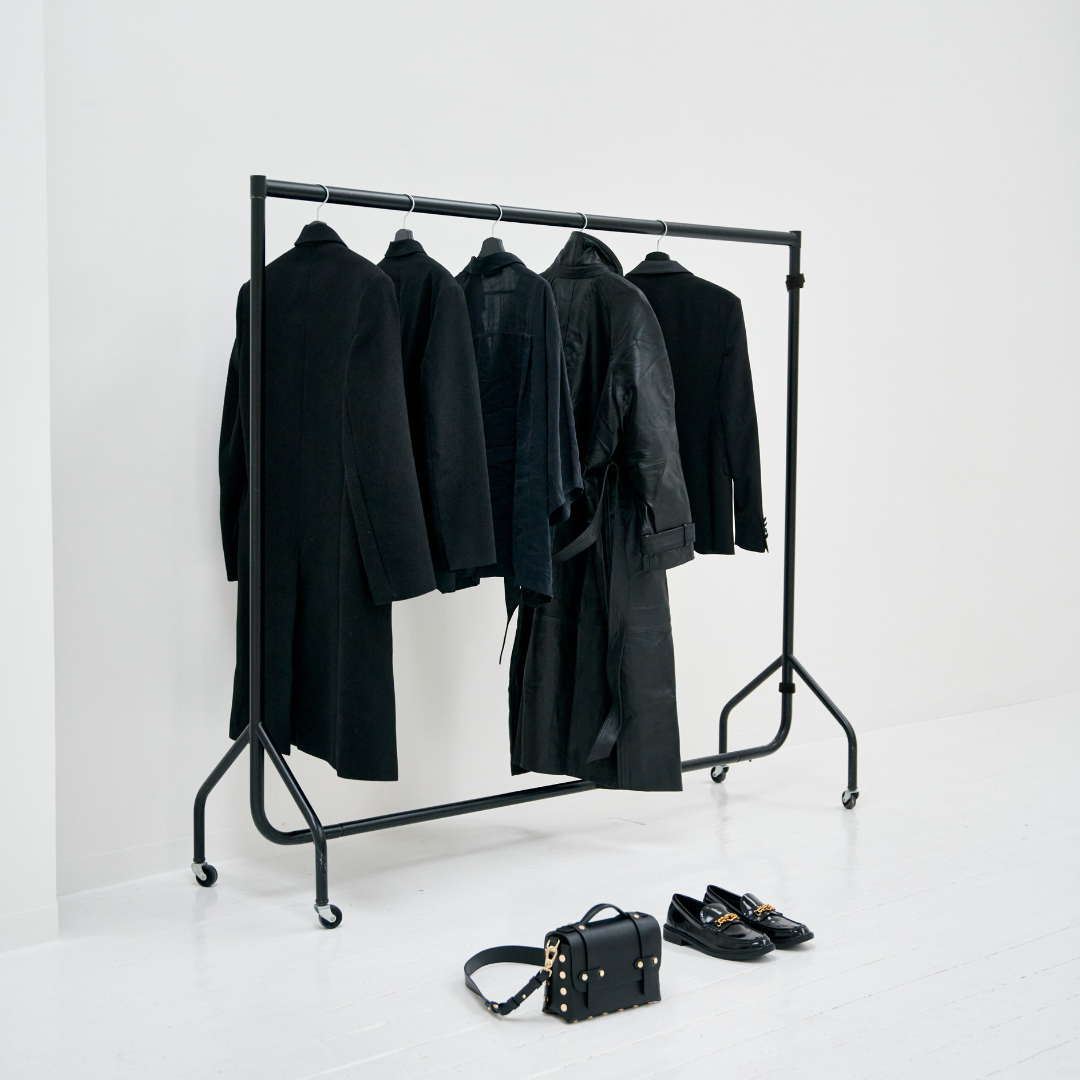 1. PLANT-BASED FABRICS
The WEEK/END Crossbody is crafted from sustainable materials; rich, naturally textured vegan leathers and embellished with tasteful gold plated hardware. The black WEEK/END is made from smooth grain CACTUS leather, and the tan WEEK/END showcases our latest material addition; a faux hide, thick APPLE leather. The interiors are lined with a supple, soft-to-the-touch, eco microfibre suede, to resemble a real, cut-edge leather aesthetic. This crossbody exudes luxury without compromising on your ethics.
3. DECONSTRUCTS FOR TRAVEL
The WEEK/END Crossbody fully deconstructs and packs flat into a bespoke dustbag (optional extra) that is specifically designed to keep each bag panel safe. Place it in your hand luggage and travel with your luxury accessory without fear of damaging it. Simply build the bag back up with ease when you reach your destination.
SHOP NOW
4. PERFECT FOR THE CAPSULE WARDROBE
The WEEK/END's unmistakeable design pairs well with the most eclectic of wardrobes.
The deconstructable nature of the WEEK/END offers a secondary purpose; enabling you to switch up the look of your bag with interchangeable panels. The addition of the Vegan Faux Shearling Panel - exclusively designed for the WEEK/END - adds a touch of 70's retro and rock 'n' edge.
Our add-on panels create a totally new look to your handbag with the click of a few press studs.
SHOP THE PANEL
5. TAILOR TO YOUR PERFECT FIT
Tailor your WEEK/END for your ideal, comfortable fit. Optional extenders are great for styling over large coats, and if you're tall, plus size or just prefer a longer look.
Available in a pair, you can choose to adapt your strap length to suit the style of how you prefer to wear your handbag.
SHOP EXTENDERS